Established since 1994, Fit For Life provides the individual with guidance and advice to help them towards a healthier lifestyle.

You will be taken through a lifestyle consultation which includes a fitness assessment before you begin training.

Your own qualified personal fitness trainer to motivate, guide and advise you towards achieving your goals.Train at your own convenience with one-to-one instruction.
Regular assessments to ensure targets are being achieved.
Personal record of achievements

Specifically designed programs for the dedicated individual, no matter what your sport, to aspire to higher levels. Achieve a higher level of fitness, strength, endurance, speed and mobility in your sport with the guidance and advice of your personal fitness trainer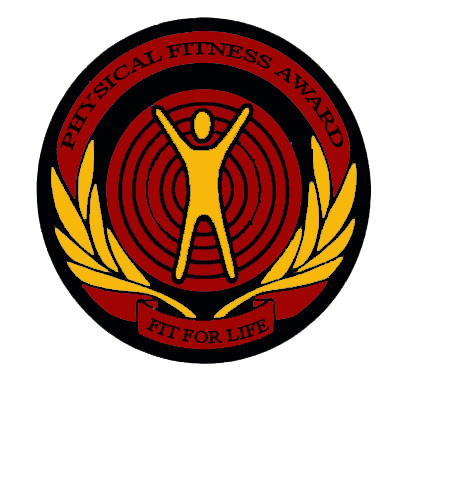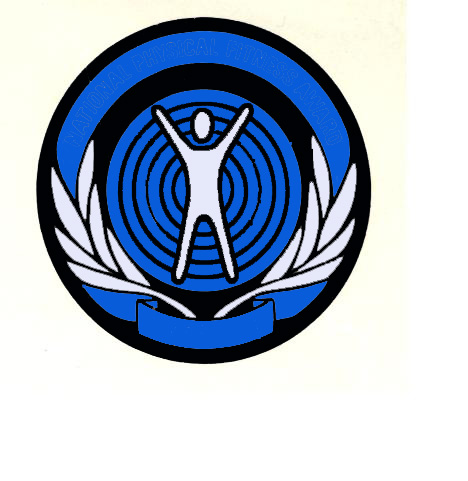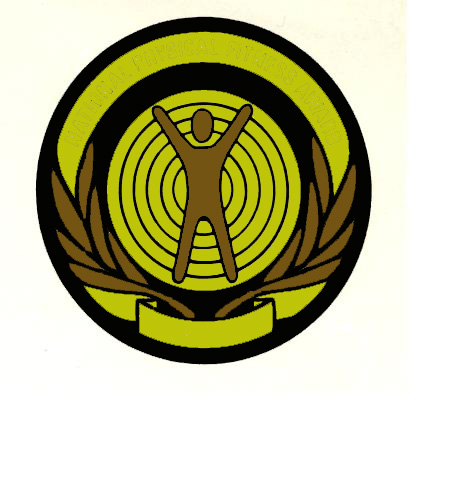 Fit For Life Physical Fitness Award. This is a six item test of overall physical fitness. Gold, silver and bronze certificates are awarded to those who meet the requires standards, in recognition of their achievements